Alright this strategy only works for Island so listen up and do the setup like you see in the picture below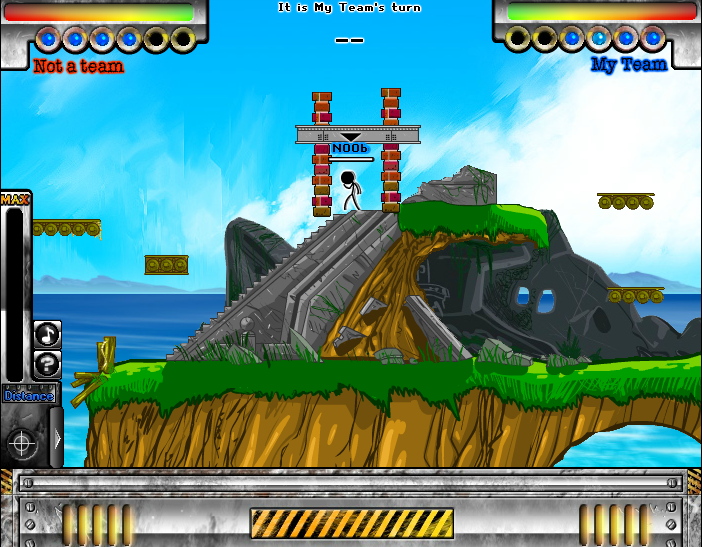 As you can see the strat looks unstoppable I mean who can lose with a strat like this? anyways here's proof that it's truely impossible to beat a strat like this.


It was a very close game as you can see! :@ I mean clearly I was winning.